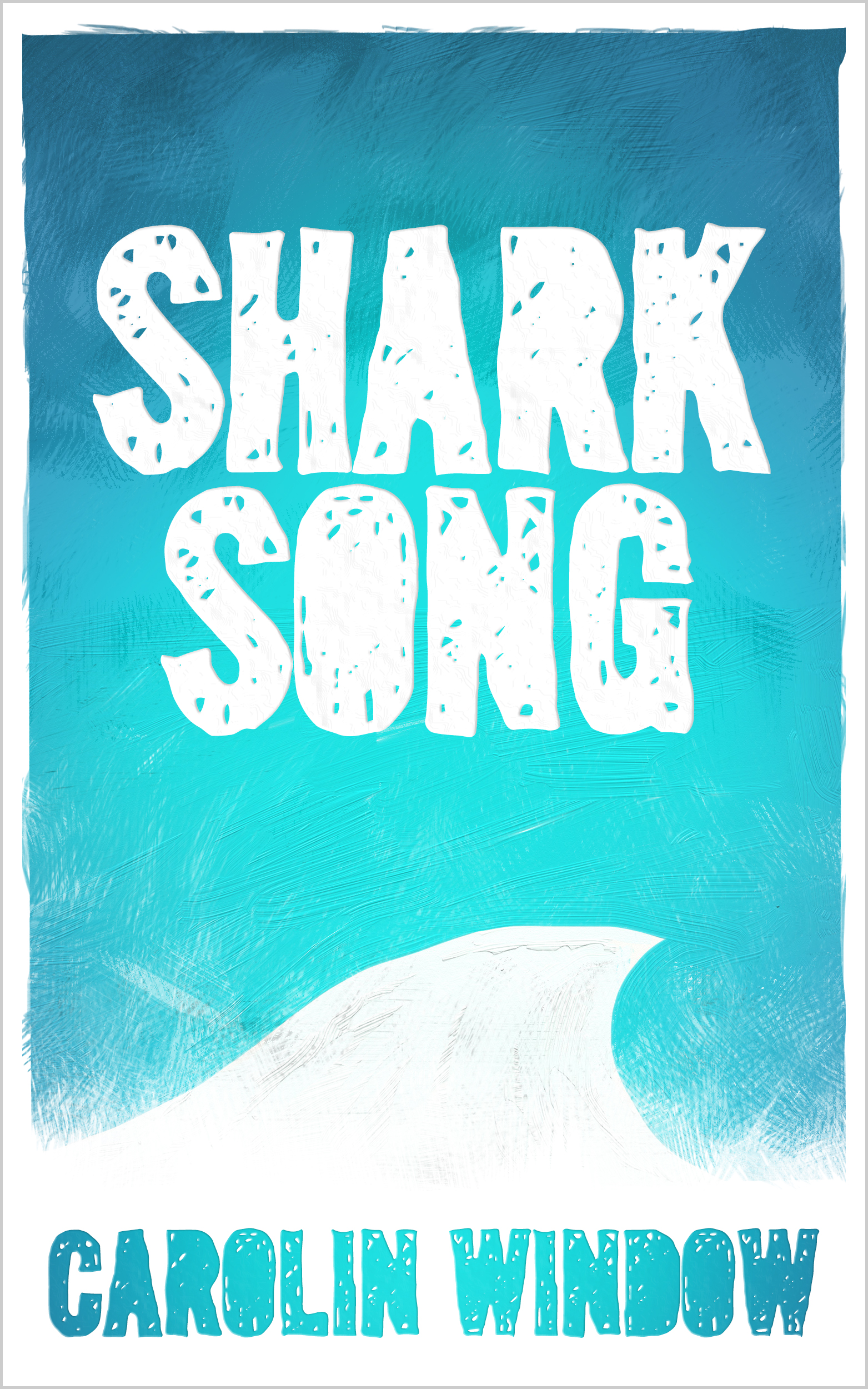 Shark Song
A surreal surfari
Surfer, road tripper, white knight or gay – Ajax doesn't know who he is. Until he meets Kel. Caught in the undertow of her storm-ripped past, he sets off on an epic adventure. Will he crash and burn or find the truth?
Is this book for you?
Reviewers had a love-hate relationship with this book. So it's safe to say you'll either love it or hate it. Most agreed that this book burns bright with a big oceanic story that's opulently told. See what you think.
Details
Random House, Vintage – 1998
ISBN 0091834279 (paperback) – out of print
2nd edition eBook – 2014
ISBN 9780992417949 (eBook)